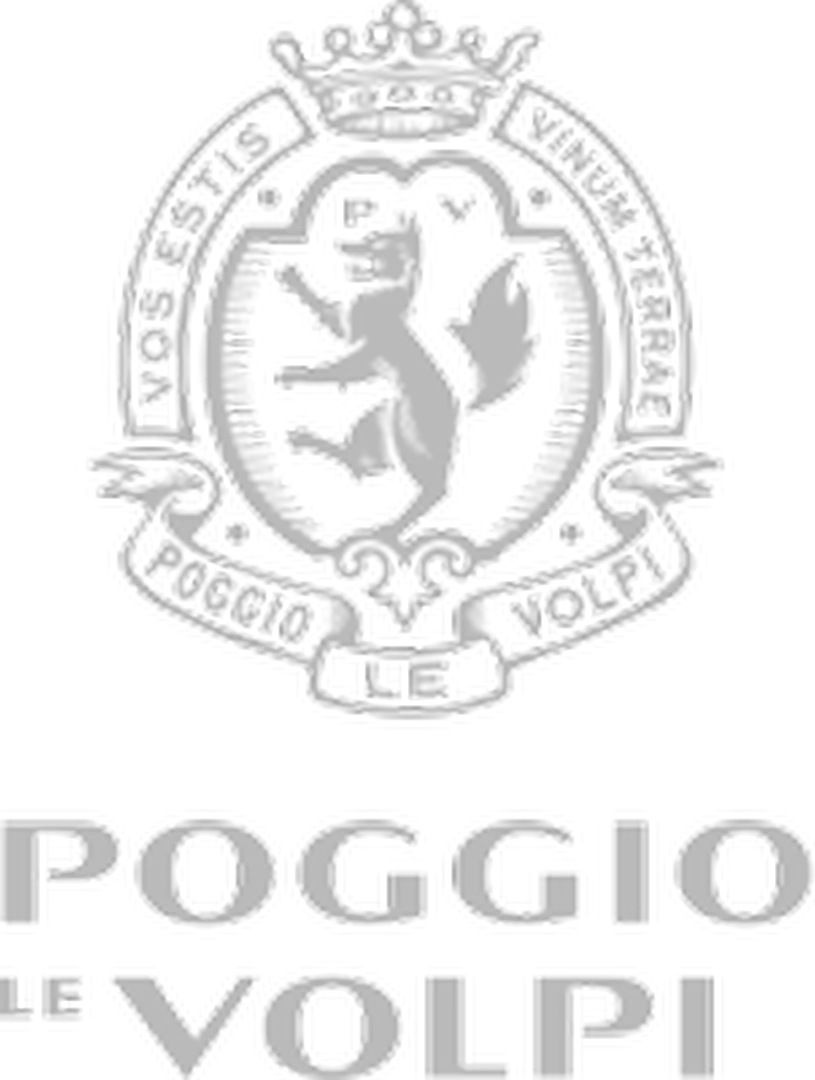 A long history of tradition
To find the roots of Poggio Le Volpi, you have to take a leap back in time of a century.
The passion for the land, transmitted by the winemaker Manlio Mergè first to his son Armando and then to his nephew Felice, led to the birth of the Poggio Le Volpi farm in 1996.
The company philosophy remains firm, aimed at enhancing the Castelli Romani area: thirty-five hectares of land with volcanic soil.
From the vineyards to the tables of Epos Bistrot
"It is wine rather than blood that flows in the veins of the Mergé family." For this reason, Epos Bistrot's Wine List focuses on wines produced in Lazio, offered in the Restaurant at wine cellar prices.
Gems of wines such as Asonia Frascati Brut Metodo Classico, Epos Frascati Superiore DOCG Riserva, Donnaluce IGT Lazio, Cannellino Frascati DOCG Bianco Dolce, the flagship red Baccarossa Lazio IGP and all the DOC Roma wines, in white, rosé, red and reserve red versions.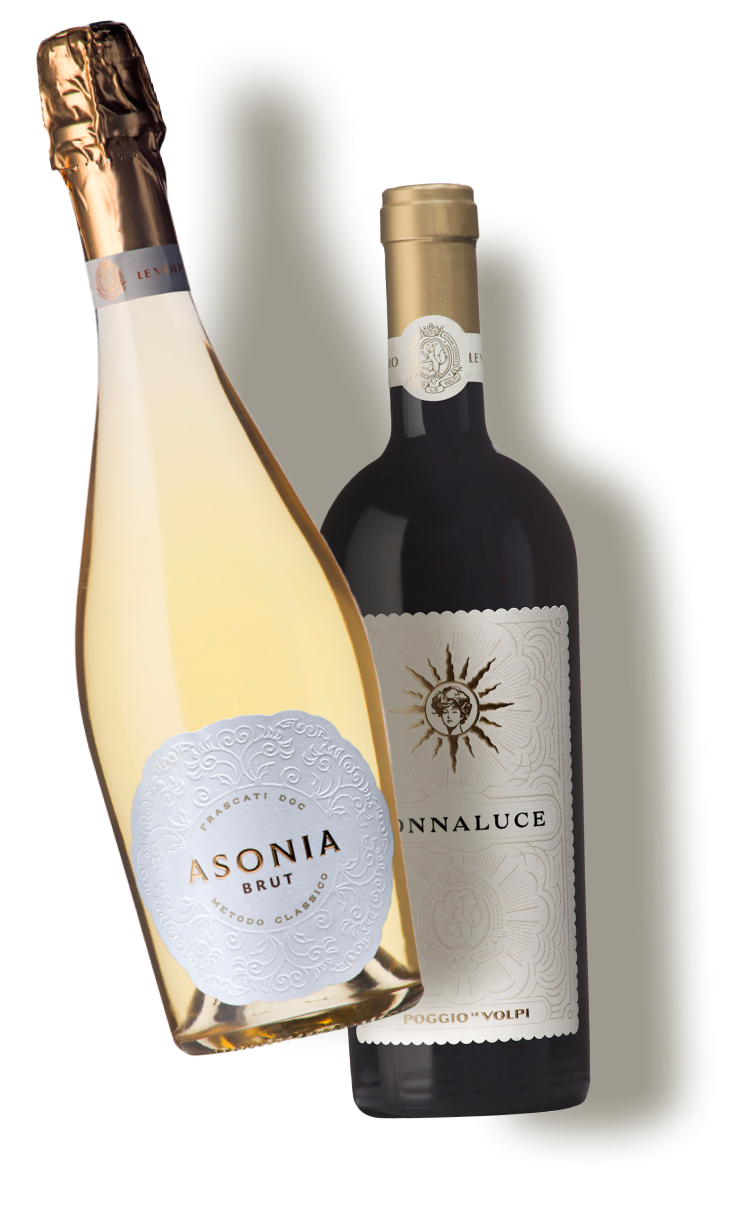 Masca del Tacco and Selected Labels
We move on to the labels of the "sister" company, Masca del Tacco, the other family company acquired in 2010 that produces some of the best-known Apulian labels.
The Wine List is completed by more than 700 labels, including the best Italian and international wines, with France taking centre stage thanks to the prestigious references of Champagne, Bordeaux and Burgundy.